Today's guest post comes from one of my newest friends, Sarah from
One Chance
. I met Sarah through Emily a few years ago, but we've just recently gotten closer through our mutual interest in blogging. Sarah is an amazing photographer. I am always in awe of the pictures she takes and shares on her blog. She truly has an eye for capturing the little everyday moments and making them come to new life through her lens. I was so happy to see she decided to share some photography resources she utilizes because she is definitely one to learn from!
Hello everyone! I'm Sarah and I blog over at
One Chance
I can also be found
here
photographing semi-regular OOTD collaborations. I was thrilled when Kassie asked me to guest post for her while she and Jason are living it up on their trip to the Pacific Northwest. I hope you'll enjoy reading some of my favorite resources for photographers.
My interest in photography really peaked in high school in yearbook class and in college I was fortunate to be able to minor in photography. Learning to shoot film was pivotal in my understanding of the camera. It forced me to get out of my comfort zone, step away from auto and really learn the process for shooting in manual. If you have the opportunity, I can't recommend taking a film photography class enough. A lot of photography classes come with a lengthy list of prerequisites that, unfortunately, may make taking a class unattainable. Luckily, the internet is a great supplement and I am going to link you to some of my favorite photography resources.
Intro to photography final - July 2010
Jasmine Star
Jasmine is a great resource for photography tips, although she is a wedding photographer, the tips she shares easily transcend a specific genre of photography. If you read any of the tips listed below,
I urge you to start with Jasmine's
! 1.
How to shoot in manual
2.
The benefits of using prime lenses
3.
How to photograph with wide apertures
Melissa Jill
Melissa is a wedding photographer based out of Arizona and like Jasmine, she loves to share her knowledge of photography. Here is a link to her blog featuring her
photographer resources
.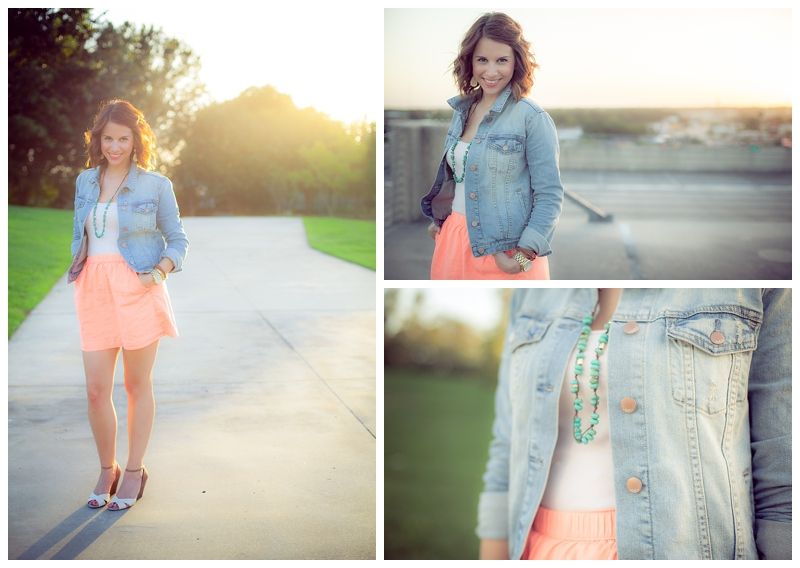 July 2013
A Beautiful Mess
I love their
photography section
because the girls tailor their tips to a non-professional audience. A few of my favorites are
photographing with backlight & sunflare
,
tips for lifestyle photography
,
tips for outdoor photography
.
Delightfully Tacky
Elizabeth is a fast favorite for inspiration and she offers a ton of tips and how to's for those interested in photography.
Self Portraits
- This resource is one that I keep returning to. It is chock full of tips and how to's, it definitely pushed me to think differently when behind the camera.
Camera vs Lens
- This post is a great point of reference for those looking to but their first dslr or lens.
Creative Live
This online resource streams live courses online that are taught by top-notch photographers. You can watch live for free or purchase a course after the original air date. Watch their calendar for topics that might interest you.
August 2013
I hope you enjoyed these links, as they have helped me learn a lot along the way and I continuously look to them for inspiration. Be sure to leave your favorite resources in the comments!